2019 Driver of the Year Recap
Tuesday, February 11, 2020
Check out the photos of last year's Driver of the Year event!
Maverick's annual Driver of the Year & Dedicated Driver of the year banquet and presentation was an excellent display of the talented drivers we employ. We anticipate this event every year as it gives us another opportunity to honor those known as a "Black Hat" - a Driver of the Month or Dedicated Driver of the Quarter.
This year's banquet was held at the Marriott Hotel in Downtown Little Rock.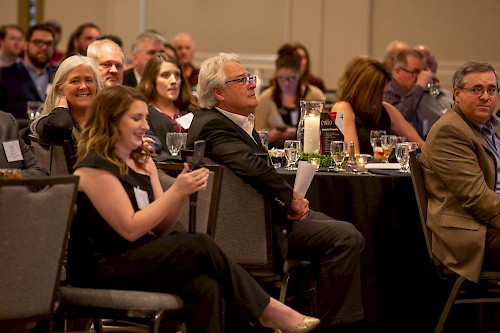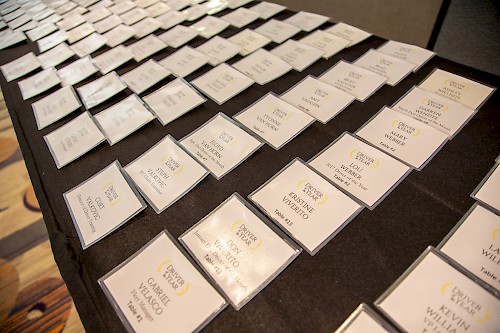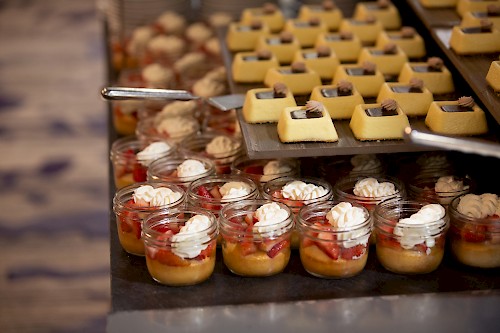 Our President, John Culp spoke about our previous Drivers of the Year and highlighted their contributions to Maverick. We also heard from Director of Dedicated
Operations, Keith Archer and Vice President of Operations, John Coppens.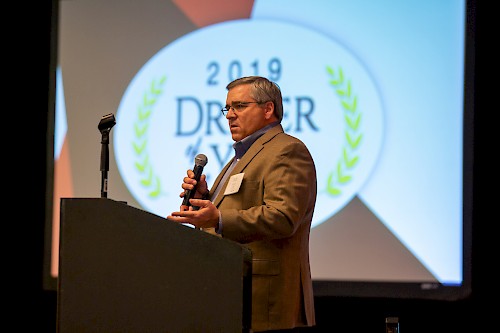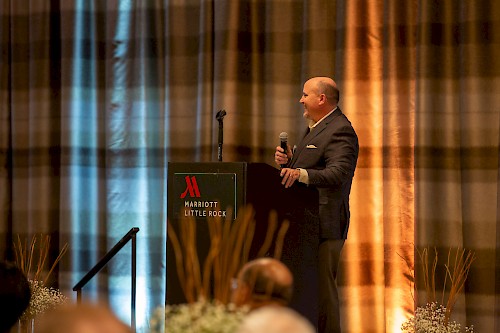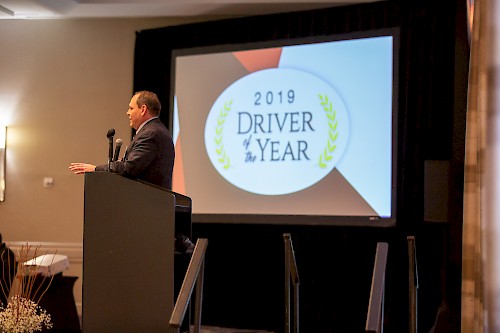 We heard from our Chairman and CEO, Steve Williams. He presented the Maverick flag to our 2018 Drivers of the Year, Randy S. and Scott S.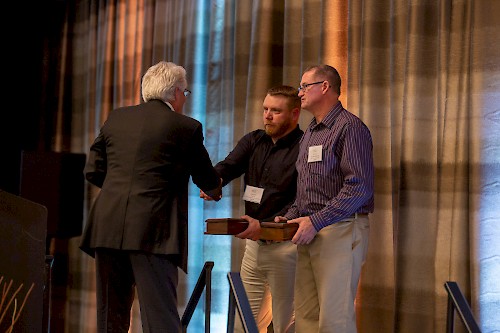 Our 2019 Driver of the Year, Liz Imel was announced. Congratulations, Liz!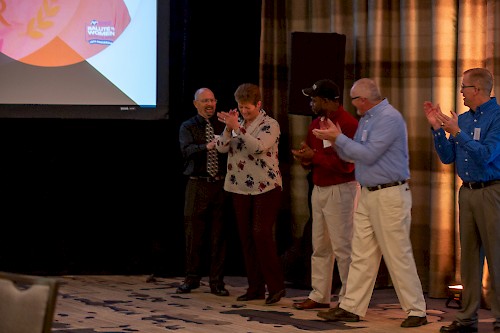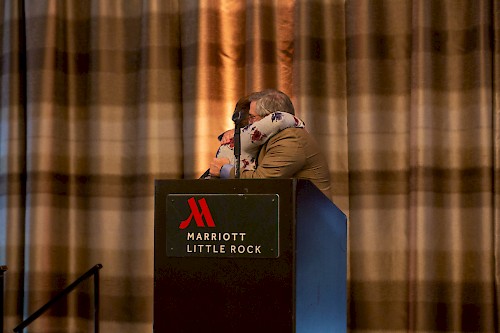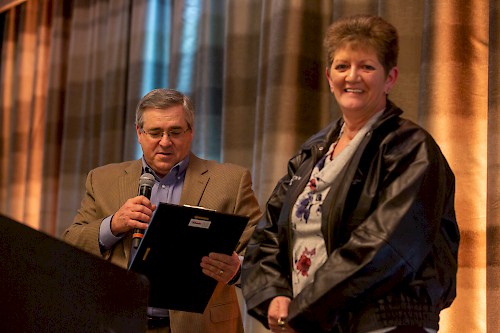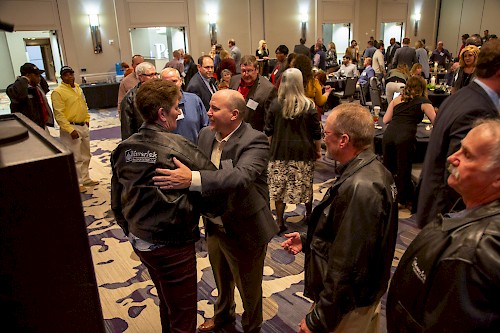 Our 2019 Dedicated Driver of the Year, Brian Cady was announced. Congratulations, Brian!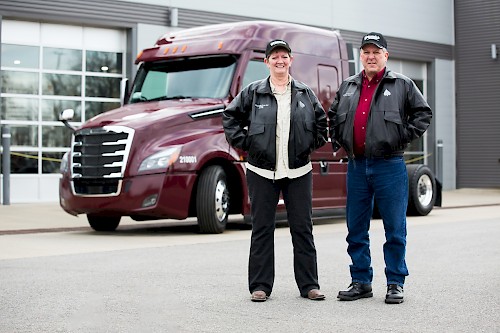 Here are a few pics from the banquet. (More on Facebook) Thank you all for a great year!