Glass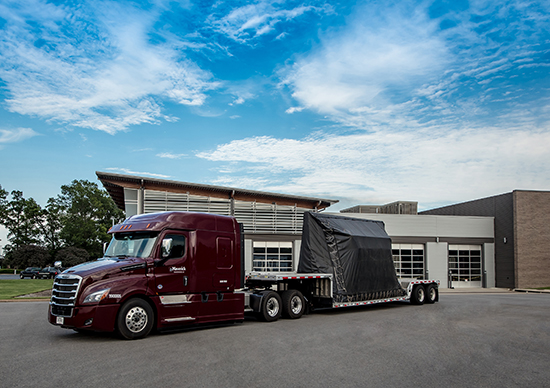 As a Maverick customer, you can expect your load delivered with the safest, best maintained, modern equipment in the industry.
You'll recognize our maroon trucks by their impeccably clean exterior, properly secured load and the professional driver behind the wheel.
At Maverick safety is our first priority, holding the safety of our drivers, our customers' freight, and the general public with whom we share the road in the highest regard. We've proudly invested millions of dollars in an effort to make our trucks the safest on the road. Each unit is equipped with collision mitigation, roll stability control, and lane departure technology with forward looking cameras, which demonstrates our ongoing commitment to safety and innovation.
Facts about Maverick's Glass Division:
Largest hauler of architectural flat glass in North America
Capability to single source all of your business
Comprehensive services provided to include spotting & securement teams on your docks, dedicated, OTR, local shuttle moves, on-site management
Trailer types cover any glass configuration needs
Large trailer pools offer dock throughput efficiency and better transit ability
Industry leading claims ratio
Service port shipments, Canada and Mexico
Most experienced Customer Service team in the industry
---
Glass Sales Contact:
Ken Marvenko
Director Sales & Logistics - Glass
(501) 955-1719
kmarvenko@maverickusa.com
---
Glass Customer Service:
Kathy Jacobs
(501) 955-1474
​kjacobs@maverickusa.com
---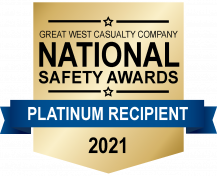 Maverick Transportation has been honored for a fourth year with the Platinum National Safety Award from Great West Casualty Company, based on our year-end preventable crash results. We take great pride in our unwavering commitment to safety and are incredibly proud of our professional drivers in achieving this accomplishment.